Spartanburg Day School's weekly newsletter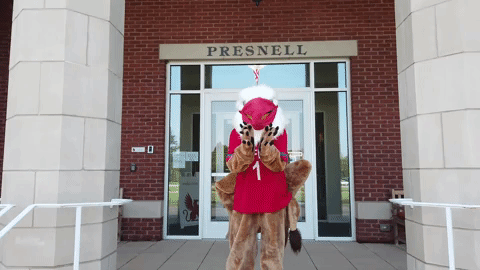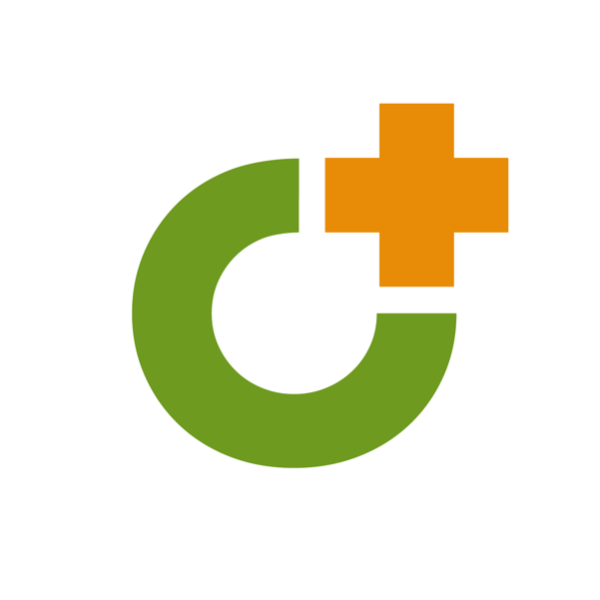 COMPLETE YOUR SCHOOLDOC PROFILE BY MONDAY

On Aug. 7, parents received an invitation email from SchoolDoc ­– our new centralized platform for health information and school forms – to begin completing and updating essential back-to-school information for their child(ren). Profiles must be completed by Aug. 17 in order for students to return to school. Please contact support@school.org with any technical issues and brelan.montgomery@sdsgriffin.org with any other questions.
IMPORTANT SCHOOLPASS &
MORNING ARRIVAL INFORMATION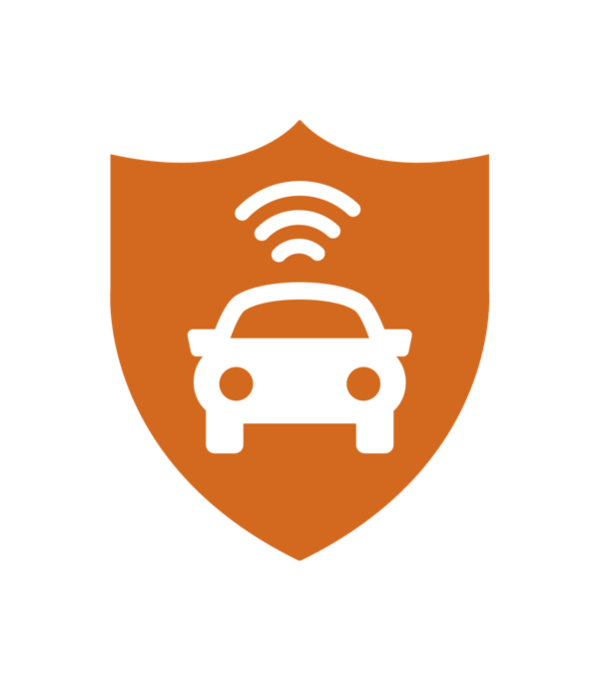 What is SchoolPass?
With health and safety as our first priority, SDS is now partnering with SchoolPass, a software platform designed to simplify morning arrivals and afternoon dismissals. Today, parents received an activation email from SchoolPass to set up an account. Please follow the prompts in the email to set up your account and download the SchoolPass app on your mobile device. Families will use SchoolPass every morning to complete a daily wellness screening for each child. Upon arrival to school, the completed SchoolPass screening must be shown at new screening stations before students may exit vehicles. SchoolPass will also be used in the afternoons to safely dismiss students from classrooms. Please contact your child's division assistant with any questions about SchoolPass.
What's new about morning arrivals?
Beginning with orientations Wednesday, families will be required to use SchoolPass each morning to complete a daily wellness screening for each child who will be attending classes on campus. Anyone – parents, students, grandparents, babysitters, etc. – dropping off children or students driving to school themselves MUST have the SchoolPass app on their phone to show the completed screening. Here's the step by step:

1) Before you leave home, complete the daily wellness screening in SchoolPass for each child who will be attending classes on campus. You will receive text reminders from SchoolPass to complete your screening(s) before arriving to campus each morning.

2) When you arrive to campus, go to the open screening station (listed below). Families with more than one child should plan to drop off their children at the youngest sibling's screening station.
Screening Stations:
7:30-8 a.m. - Preschool (2K-4K) entrance (100 wing)
7:30-8 a.m. - Lower School (K-4th) entrance
8-8:30 a.m. - Middle School entrance (300 wing)
8:30-9 a.m. - Upper School entrance (Webster Athletic Complex)
3) Please pull up to the screening station with your face coverings on and windows rolled down. Put the car in park and be ready to show a completed SchoolPass screening for each child in the car to the faculty helper while temperature screenings are completed.

4) Students should be ready to exit the vehicle as soon as their screening is complete. This new process will take a few extra seconds each morning but is a necessary step to keeping our community as safe and well as possible. Please have bookbags packed and other items within reach so that our lines can move efficiently.

5) Have a safe and wonderful day!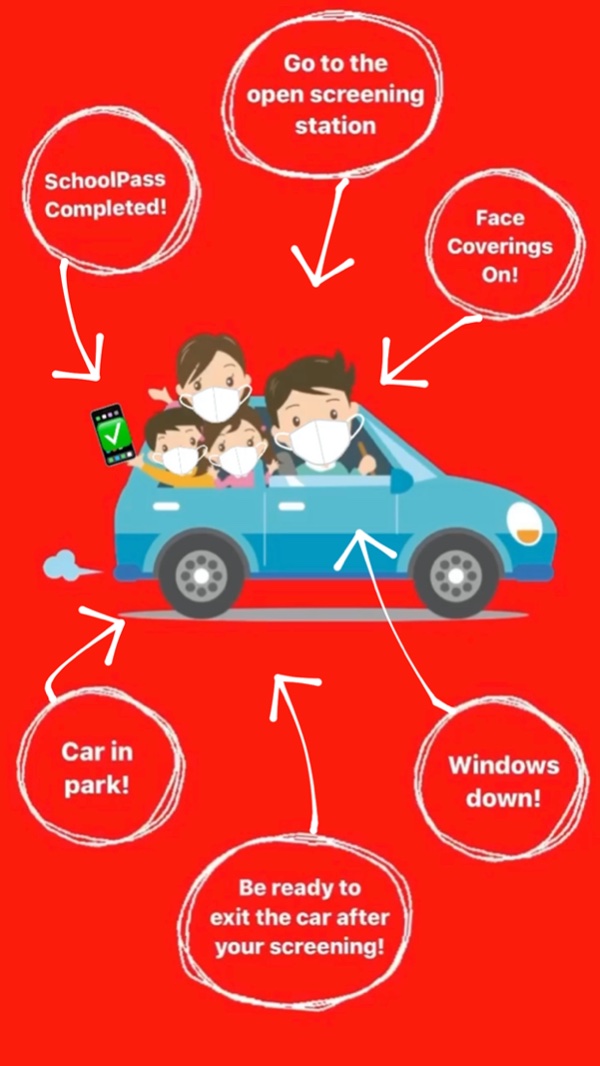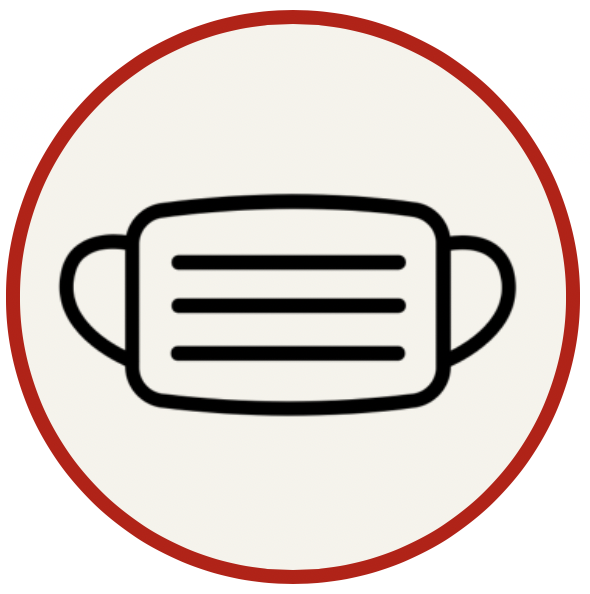 FACE COVERING REQUIREMENTS - UPDATED INFORMATION
Throughout the summer, as new information and research is made available, we have continued to receive updated advice regarding the best and most effective use of face coverings. With the safety of our school community in mind, updates have been made to the SDS face covering policy (marked in red below). These updates reflect the most recent information and guidance available from advisory organizations, including the American Academy of Pediatrics. More information regarding face coverings in our Preschool classrooms will be communicated to Preschool families by Lower School Head Sunny Huckaby.
Face coverings will be required of all faculty and students in grades 2K-12. All face coverings must fully cover the nose and mouth and fit snugly but comfortably against the side of the face. Face coverings must not display inappropriate or political messages/graphics. As some face coverings have been determined to be more effective than others, face coverings in the form of neck gaiters or with valves, mesh material or holes of any kind are not permitted.
📌 FIRST WEEK DATES TO REMEMBER 📌

AUG. 17
9-11 a.m. - Lower School individual meet and greets, by appointment
AUG. 18
9-11 a.m. - Lower School individual meet and greets, by appointment
10 a.m. - Upper School new student orientation (for new-to-SDS students only)

AUG. 19
Lower School Orientation
8-9:30 a.m. – 3K, K, 2nd, 4th
10-11:30 a.m. – 2K, 4K, 1st, 3rd

Middle School Orientation
8-9:15 a.m. – 5th grade
9:30-10:45 a.m. – 6th grade
11 a.m.-12:15 p.m. – 7th grade
12:30-1:45 p.m. – 8th grade

Upper School Orientation
9-10 a.m.: 12th grade
10:30-11:30 a.m. – 11th grade
12-1 p.m.: 10th grade
1:30-2:30 p.m. – 9th grade

AUG. 20
First day of school!
SIGN UP FOR FOOD SERVICE WITH THE GRIFFINS TABLE! AUG. & SEPT. ORDERS DUE MONDAY
Welcome to the Griffins Table! Spartanburg Day School's new food service provider, The Farmer's Table, is now accepting orders for the 2020-21 school year.
This year, to meet standards of food service safety and physical distancing, pre-ordered boxed lunches will be delivered to classrooms each day. Meal plans can be purchased by the day, month or semester. Orders for August and September meals must be submitted by Monday Aug. 17. While parents will soon be able to make payments online, for this first month of service invoices will be sent separately.
Email griffinstable@gmail.com with any questions.
A MESSAGE FROM THE PARENTS' COMMUNITY:
Welcome and welcome back Spartanburg Day School parents and families!
The Parents' Community is an integral part of learning about and supporting our families, faculty and each other. And the best part is that as a parent...YOU are already a member! In years past, we have kicked off the year with socials, programs, fundraisers, and activities that give us the opportunity to get to know each other while supporting our great school. Although we cannot be together in person this year, we CAN be together in many ways. This year, our focus will be on providing information, resources, and support in navigating an unprecedented school year. Be on the lookout for our virtual social, informational and support opportunities (more information coming soon). We still have many ways that parents can volunteer and would love to hear from anyone that would like to be involved.
WELCOME BACK, FROM OUR SCHOOL COUNSELORS!
School counselors Elizabeth Watson and Rebekah Gladson, who joins our school community as a new faculty member this year, want to say hello and let our families know about the support they will be offering to students this year. Questions? Contact them at elizabeth.watson@sdsgriffin.org and rebekah.gladson@sdsgriffin.org.
GERMAN SCHOOL OF THE UPDATE OFFERING CLASSES ON SDS CAMPUS
Dear SDS parents,

The German School Upstate now offers German language classes at SDS on Thursdays and Saturdays!
Thursday classes for middle schoolers and adults begin at 4:30 p.m. Saturday classes for all ages (4 years-adults) begin at 9:30 a.m.

Learn more through our flyer or on our website for more information.

Mit freundlichen Grüßen,
Dr. Alexander Lorenz
Principal German School Upstate (Spartanburg Campus)

1701 Skylyn Drive, Spartanburg, SC 29307
864-582-7539